Taxi from Alkmaar to Schiphol
If you need a taxi in the proximity of Alkmaar, Taxi Atlantis can ride you to your desired destination. Our longstanding taxi company offers 24/7 diverse services. In a luxurious car, our professional and experienced drivers, who speak up to six languages, can take you to different places in the whole of Europe. We transport people for instance for a fixed price to the Dutch airports as Schiphol. We also take our customers to their hotel or give them sightseeing tour. Are you traveling in a group? Up until eight people can join in our van, at Taxi Atlantis in Alkmaar.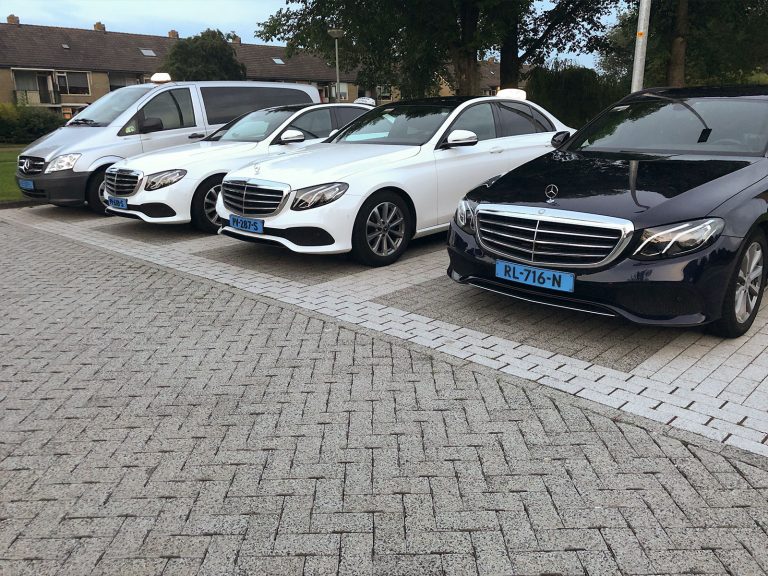 Business taxi in Alkmaar
When you need to do business in the cabs of Taxi Atlantis, that's no problem at all. Although we treat all our customers as very important persons, our business travelers get just a little more attention. Traveling by taxi can actually safe a lot of time: you don't have to drive yourself and it's almost always faster than public transportation. And, you can work perfectly in our cars. We offer you for instance WiFi in our taxi and we make sure that you won't be disturbed. Our drivers are keen to fulfill your wishes at Taxi Atlantis in Alkmaar.